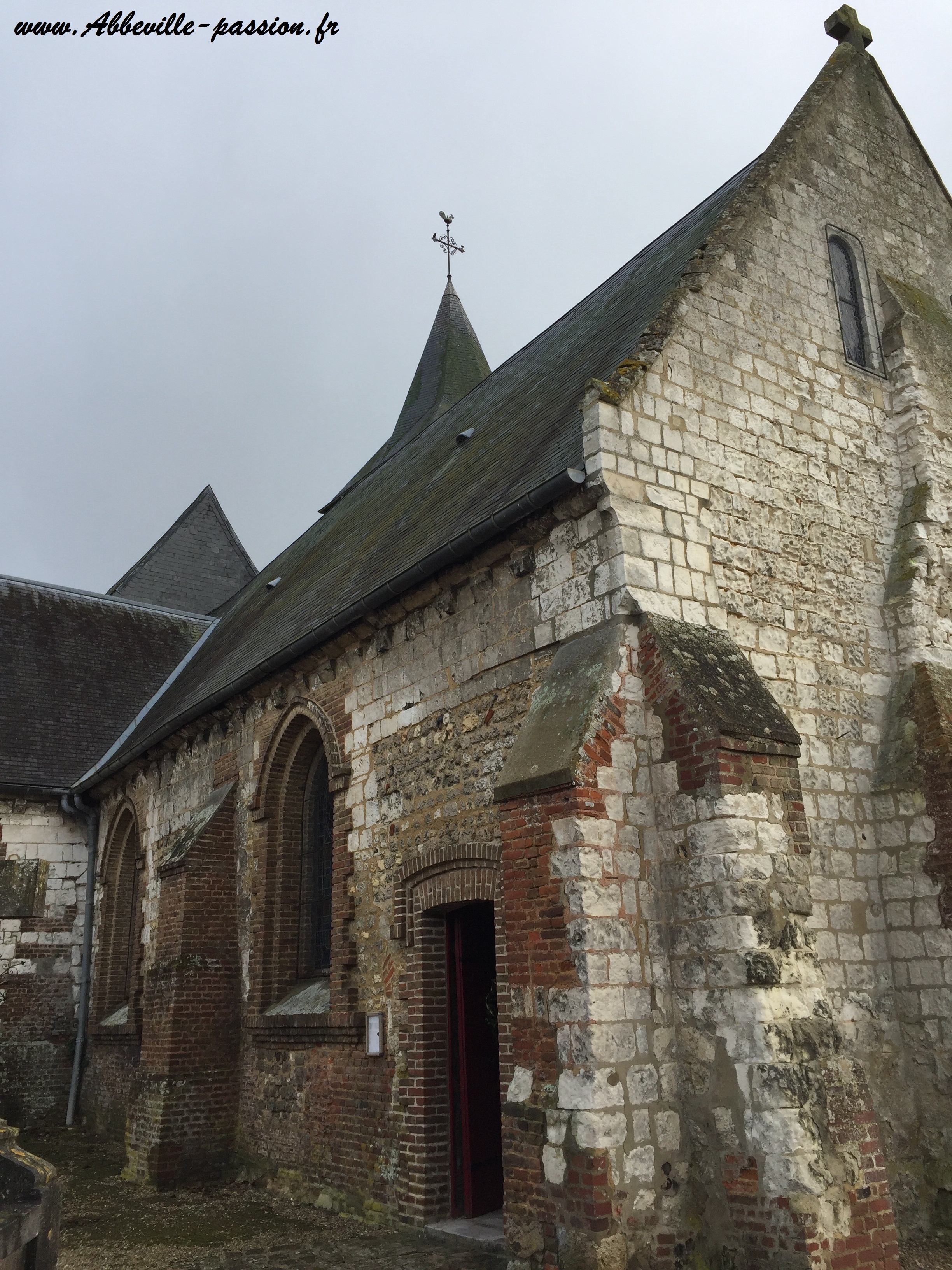 First small chapel of sailors built in the Roman period, in the XIth century on the lands of the "Domus" (fortified house) of the Lord of Mautort, this small church has been reworked many times over the centuries and Different seigneuries before becoming the seigneurial church to which the families Tillette de Mautort and Clermont Tonnerre have borne much interest.

It is in 1197 that the notion of parish appears for the first time in a charter of the chapter of the cathedral of Amiens. The original nave, in Romanesque style and oriented towards the village of Cambron, was enhanced in the 14th century, when the tower tower was built on one side of the transept. On the other side, the chapel of the Virgin is also of Romanesque style. The choir, more recent, presents some characteristics of flamboyant Gothic. Next to it, the chapel Saint Pierre named after Pierre Tillette, its founder and under which is the sepulchral vault of the Tillette families of Mautort and Clermont Tonnerre. A statue of Saint Sylvin proudly stands proudly nearby.

At the revolution, the parish of Mautort was attached to that of Cambron. In 1791, Jean-Baptiste Adrien Tillette granted himself the church and its cemetery in order to preserve the family burial.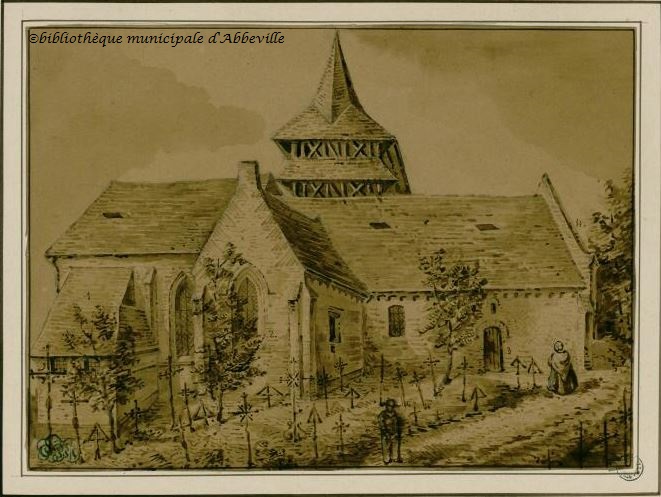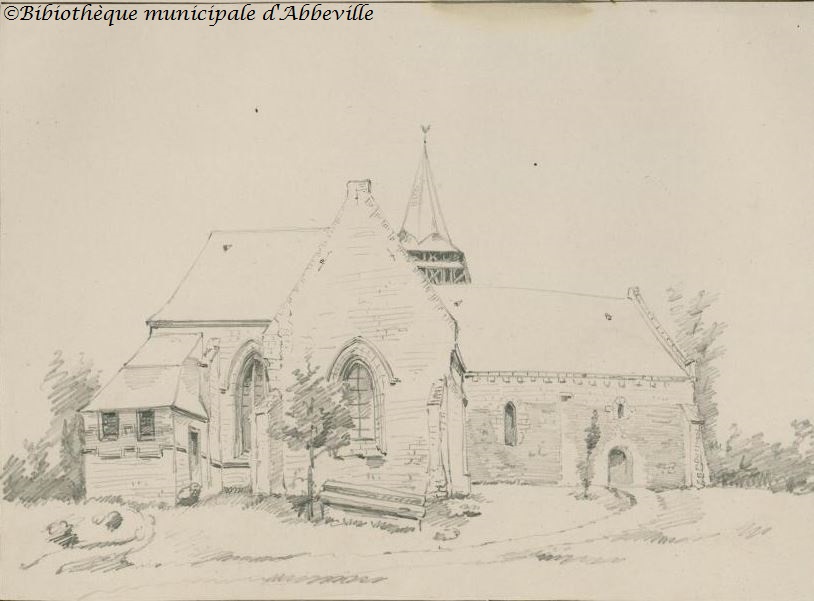 In 1804, the church became annexed to Cambron and in 1873, the mayor of Cambron, then Louis Tillette of Clermont Tonnerre ceded the church to the municipality of Abbeville while keeping the family vault.

The church has suffered little from the two world wars, which means that it will not be classified, but in 2013, the statue of the Virgin Mary was stolen by church robbers. Its location remains desperately empty to this day.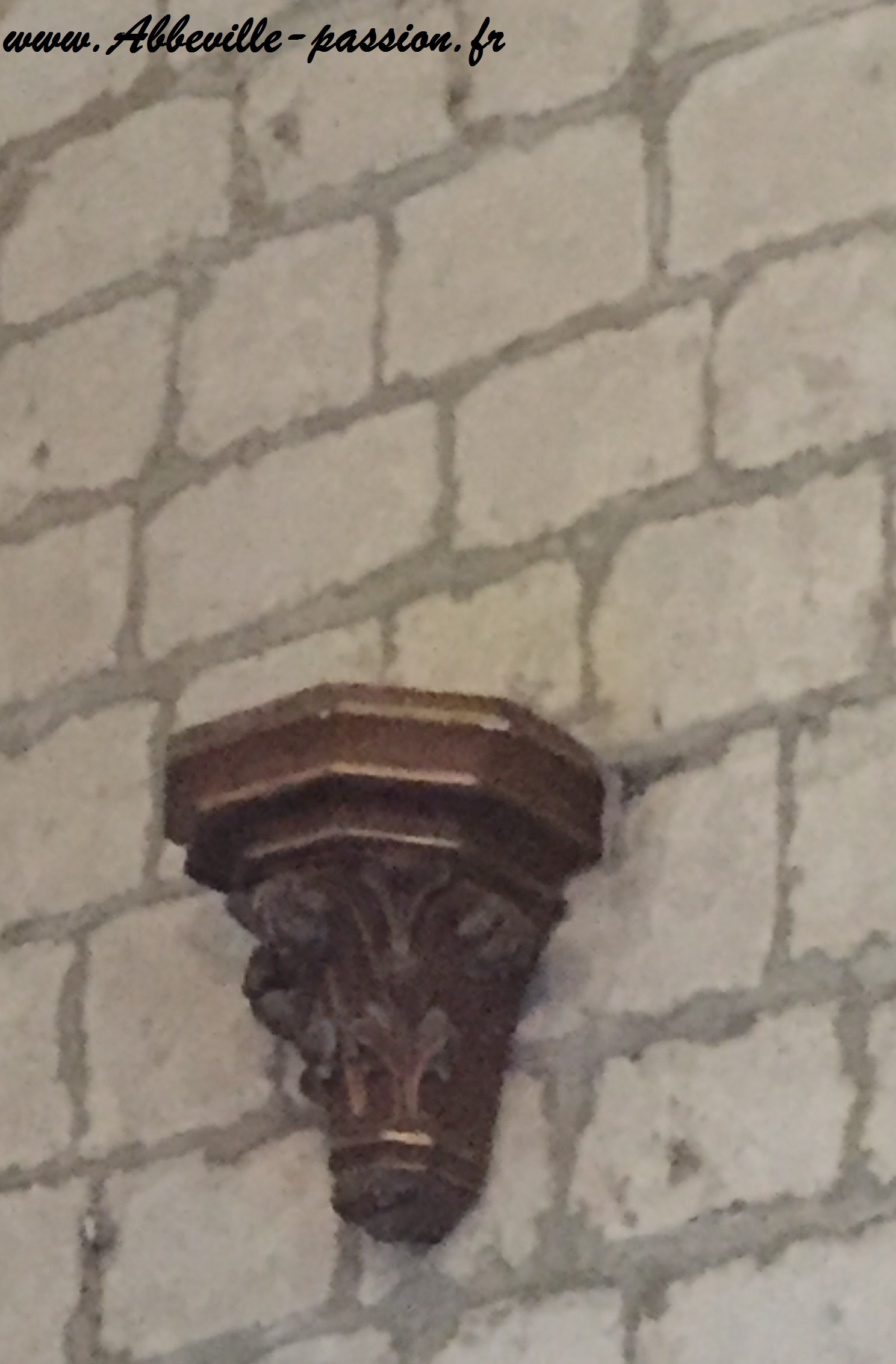 Who was Saint Sylvin?

A native monk of the Toulouse region, courtier of King Theuderic III, king of the Franks of Neustria between 673 and 691, son of Clovis II and Queen Bathilde. Sylvin left the court when he was about to marry, in order to undertake several pilgrimages to the Holy Land and then to Rome. He was consecrated bishop and decided to evangelize the region of the Morins (Morinii) which is located in the North of Belgian Gaul. He died in Artois on 15 February 717 in Auchy les Moines. The monks of this abbey had urged those of Saint-Riquier to come to the funeral of the apostle of the morins. Every year at Mautort there was a pilgrimage in his honor on February 15th.